"Seven Brides for Seven Brothers" Benefit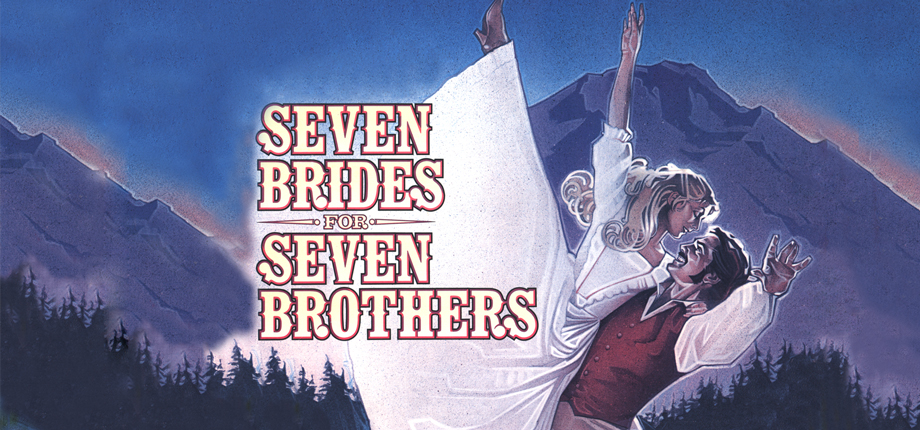 SEVEN BRIDES for SEVEN BROTHERS
AS OF TUESDAY, AUGUST 6th, the SHOW IS SOLD OUT!! THANK YOU FOR EVERYONE'S SUPPORT!
Book by Lawrence Kasha and David Landay Music by Gene dePaul Lyrics by Johnny Mercer
In this unmistakably American take on the war between the sexes, seven frontier women take charge of their destinies (and their men) in 1850s Oregon. Based on the classic film, Seven Brides for Seven Brothers is an authentic piece of Americana, a time-tested romantic comedy with a special, contemporary relevance. Saddle up for a western joyride that features great songs like, Bless Your Beautiful Hide, Going Courtin' and The Sobbin' Women - plus some of the greatest dance sequences ever on the stage! When Adam and his six unruly brothers think they know what a woman's place is, Adam's spirited new wife and a cohort of potential brides show 'em who's boss in this golden age American musical.