2022 Annual Banquet featuring Leah Darrow
Reserve Your Tickets!
On the next page, you will be able to select your level of support. For the level you choose, please enter the NUMBER of those options you want in the box provided (eg. 1 Supporter of Life sponsorship, or 5 General Admission tickets).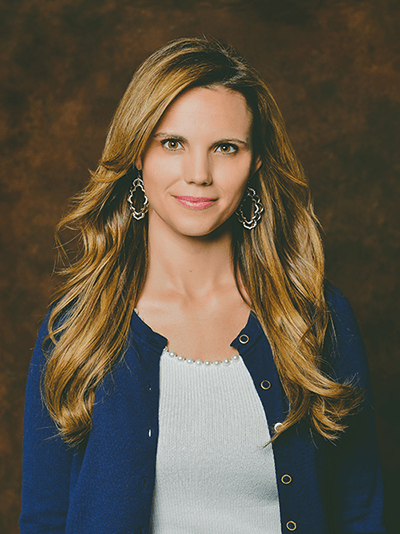 Join us for our 2022 Annual Banquet on Thursday, August 11th - featuring guest speaker Leah Darrow, the founder of the Lux app, author of "The Other Side of Beauty," and the host of the "Do Something Beautiful" podcast.
Leah will inspire us with her message of life in the ongoing battle to save the unborn. Many will know Leah from her inspiring story as a former America's Next Top Model contestant turned Catholic influencer. You won't want to miss her message!
The Woodlands:
9680 Cilley Rd
Cleves, OH 45002
6:00pm: Doors open
6:30pm: Dinner & Program
9:00pm: Program Ends