2020 Annual Banquet featuring Shawn Carney
Reserve Your Tickets!
On the next page, you will be provided with the opportunity to select your level of support. For the level you choose, such as "Supporter of Life" or "General Admission," please put the NUMBER of those options you want, such as 1 "Supporter of Life" sponsorships, or 5 General Admission tickets in the box provided. Thank You!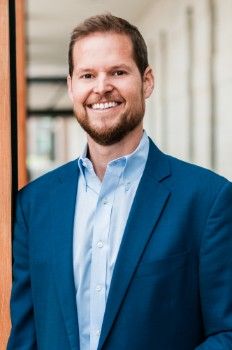 Please join us for our Annual Fundraising Banquet, featuring guest speaker Shawn Carney, President, CEO and Co-founder of 40 Days for Life.
Shawn will inspire us with his message of life in the on-going battle to save the unborn. Many will know Shawn from the amazing work he has done in the founding and development of 40 Days of Life around the world, as well as his active role in Abby Johnson's story as depicted in the movie "Unplanned." You won't want to miss his message!
The Woodlands, 9680 Cilley Rd., Cleves OH 45002
5:30 pm -- VIP Reception with Shawn Carney (for the Banquet's top sponsors...by invitation only)
6:00 pm -- Doors open
6:30 pm -- Dinner & Program, concluding by 9:30 pm