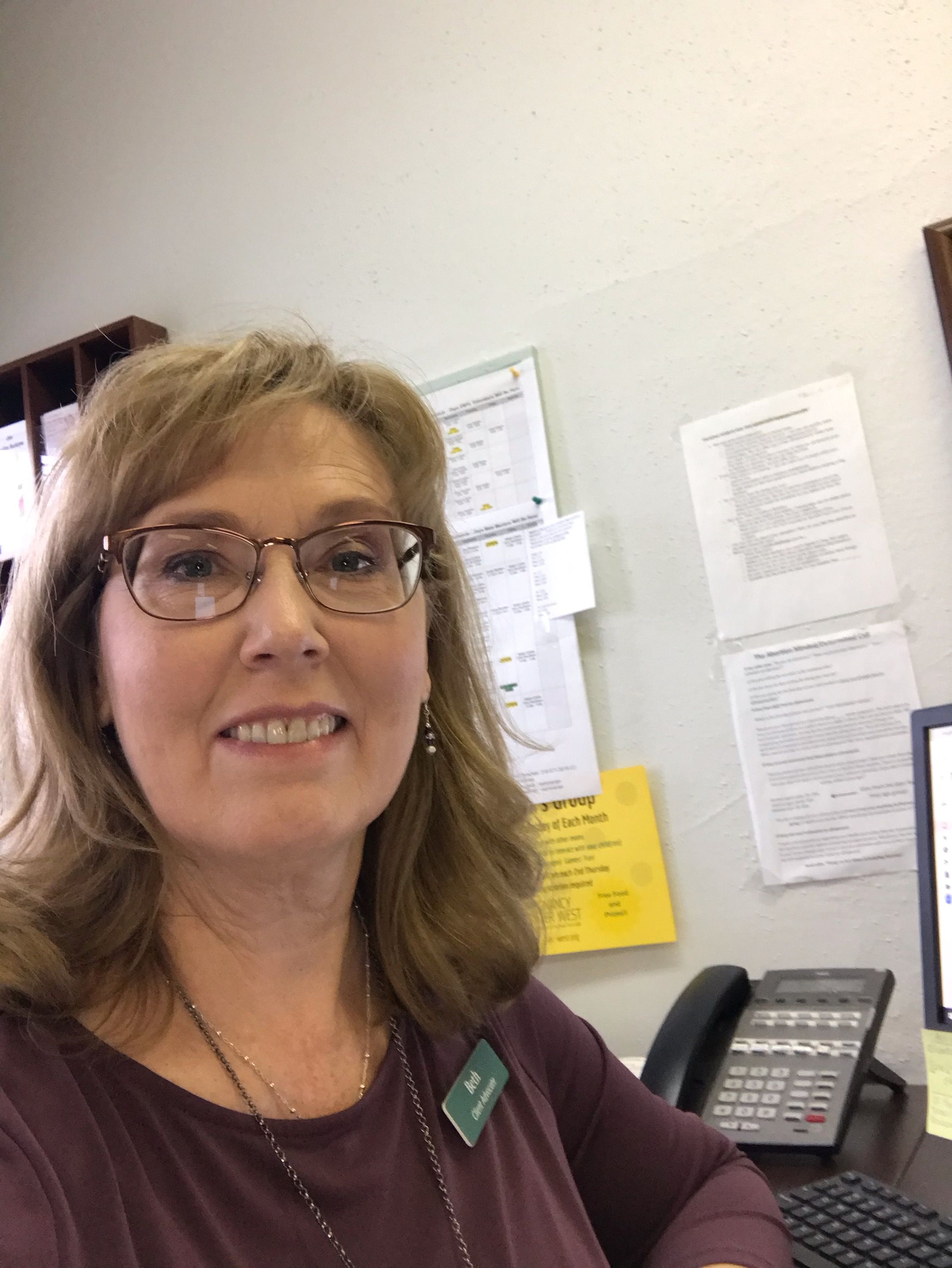 Pregnancy Center West Welcomes First-Ever Client Services Director
50+% Increase in Pregnancy Tests Administered in 2019 Drives Need for Role
(Cincinnati, OH, January 8, 2020) – Pregnancy Center West (PCW) announced today that it has hired Elizabeth (Beth) Hegedus as the organization's first-ever Client Services Director effective January 2nd, 2020.  Beth comes to the role with a long history of engagement at Pregnancy Center West, previously serving on the Advisory Board for six years and volunteering as a Client Advocate for the past 15 years.
"We're delighted to welcome Beth in this critical client services role," stated Laura Caporaletti, Executive Director at Pregnancy Center West. "We have witnessed tremendous growth in our programs this past year, with the number of pregnancy tests administered reaching nearly 600, a more than 50% increase over the prior year.  This role helps to ensure consistency of service and interaction between the Center and our clients. As well, it provides a resource for our tremendous volunteers, to support them in the often-challenging environment of a crisis pregnancy center."
Beth is a native of Hamilton, OH, where she attended Badin High School. She has her Bachelor's degree in Medical Technology from the University of Dayton, and worked as a Medical Technologist for 36 years, primarily at Mercy Health and Hoxworth Blood Center.  Beth is currently completing studies in the Lay Pastoral Ministry Program (LPMP) at the Athenaeum of Ohio and anticipates graduating with a Masters in Pastoral Ministry in May of this year. For her Capstone project, Beth led a team of PCW volunteers to develop a training workshop for engaging with prospective PCW clients during their initial contact with the Center.  Beth has been married to husband Paul for 35 years and they have twin adult children, Abby and Eric.
"I see the hand of God in my life's journey," shared Beth Hegedus. "I went back to school in the LPMP to learn more about my faith. A couple years ago I cut back on my work hours to oversee my mom's care and was so happy to spend more time with her. After mom's death a year ago, I applied for several jobs in Pastoral Ministry, but nothing worked out. I am grateful to God that I have been led back to this life-affirming ministry with a deeper knowledge of my faith and a renewed sense of purpose."
About Pregnancy Center West:
Founded in 1981, Pregnancy Center West (PCW) is a Christian, pro-life ministry dedicated to helping women facing untimely pregnancies choose life for their babies, providing assistance with pregnancy and parenting-related services to help make life-giving choices easier, and encouraging lifestyles of sexual integrity in keeping with God's plan for relationships.  Located at historic Prout's Corner (where Glenway Ave., Guerley Rd. and Cleves-Warsaw intersect), the center engages women and their families every day as they work to fulfill their life-affirming ministry.  PCW is an affiliate of Heartbeat International and the National Institute of Family and Life Advocates and is a member of the Greater Cincinnati Pregnancy Center Coalition.