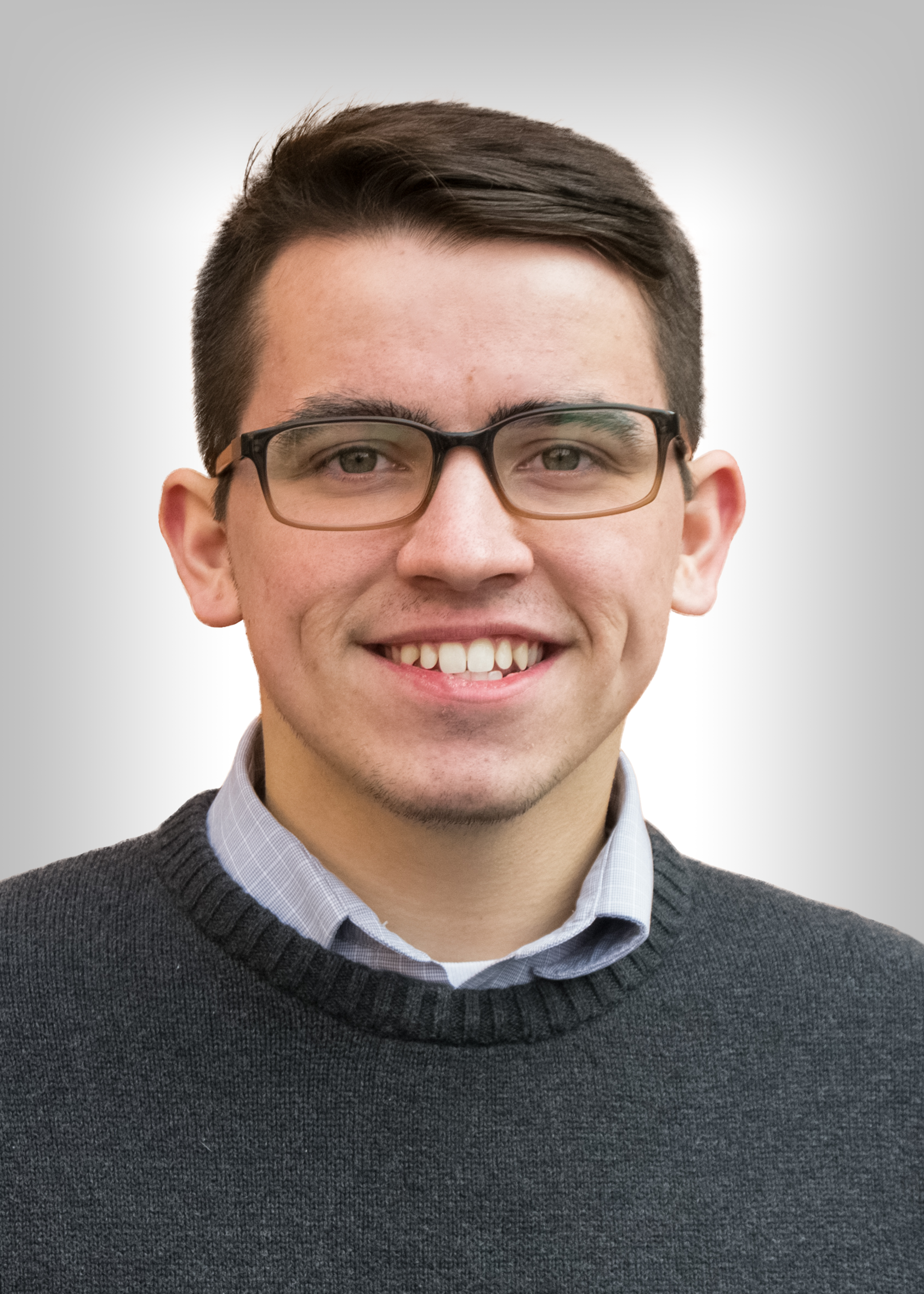 (Cincinnati, OH, April 27, 2021) – Pregnancy Center West (PCW) announced today that it has hired Richard Boylson as its new Development Director. Richard joins the team from his most-recent role at L'Oréal, with prior roles at Charity Mobile and Procter & Gamble.
"We're delighted to have Richard join our team, working to advance the mission of Pregnancy Center West," stated Laura Yards, PCW's Executive Director. "We love Richard's heart for the pro-life cause, and his skills and enthusiasm will carry us forward as we continue to serve women in need." Richard has assumed responsibility of PCW's fundraising efforts as of March 22nd, 2021. He will ensure the continuing support of the community for PCW's important work to walk alongside women in a time of crisis pregnancy, through the provision of free pregnancy tests and ultrasound scans, as well as material assistance in the form of diapers, wipes, formula, clothes, and baby accessories.
"I am incredibly grateful for the opportunity to take on the Director of Development role," stated Richard. "The loving support and care which pregnancy centers provide to expecting mothers is such a wonderful, Christlike way to promote a culture of life — so I feel blessed having the ability to help advance Pregnancy Center West. As someone who grew up just a few blocks away from the Center, I also feel a very personal sense of responsibility to both Pregnancy Center West and to the West Side community. With that in mind, I am excited to help further the cause - and I feel confident that God will provide what we need to continue to grow and support even more women in their decision to choose life!"
---
About Pregnancy Center West:
Founded in 1981, Pregnancy Center West (PCW) is a Christian, pro-life ministry dedicated to helping women facing untimely pregnancies choose life for their babies, providing assistance with pregnancy and parenting-related services to help make life-giving choices easier, and encouraging lifestyles of sexual integrity in keeping with God's plan for relationships. Located at historic Prout's Corner (where Glenway Ave., Guerley Rd. and Cleves-Warsaw intersect), the center engages women and their families every day as they work to fulfill their life-affirming ministry. PCW is an affiliate of Heartbeat International and the National Institute of Family and Life Advocates and is a member of the Greater Cincinnati Pregnancy Center Coalition.